SoCo, Edinburgh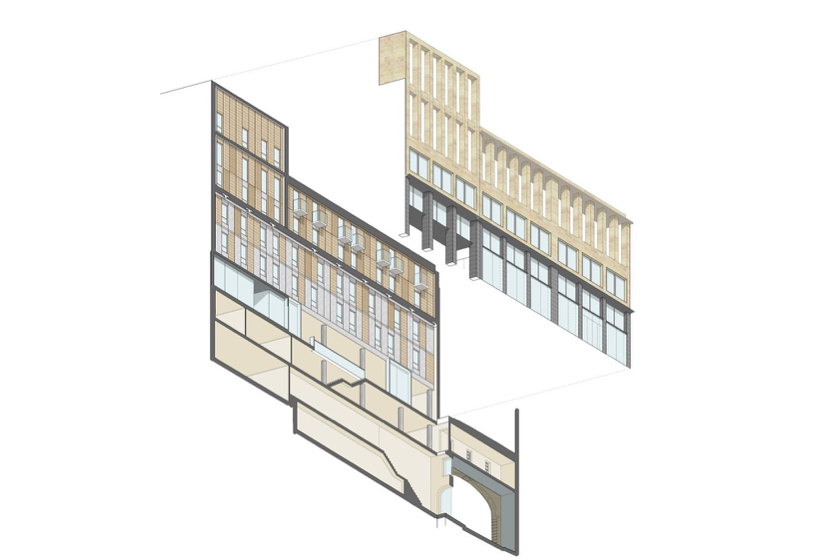 2005
Our proposals for a new building on the site of the Old Town fire received Full Planning Permission in 2009.
This major regeneration project will see the vacant site, bounded by South Bridge to the east and the Cowgate to the north, transformed into a vibrant new city district.
We believe that good urban design is not simply about buildings or facades, but about finding the right dynamic mix of uses, forging useful pedestrian links, making new urban spaces and creating a sense of place and character.
Our vision for SoCo embodies these principles, and we believe redresses some of the many concerns regarding the quality of the environment in this historic part of the City.
Images: D•Fine