XXII Ravelston Terrace, Edinburgh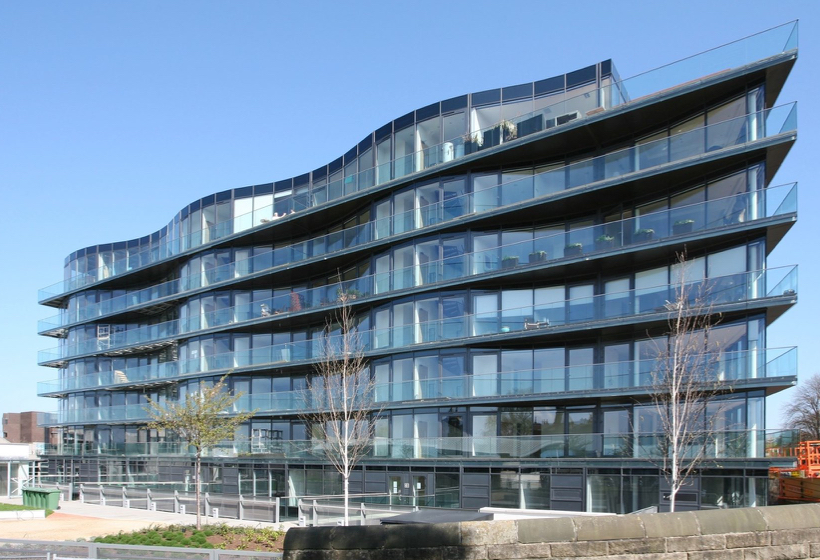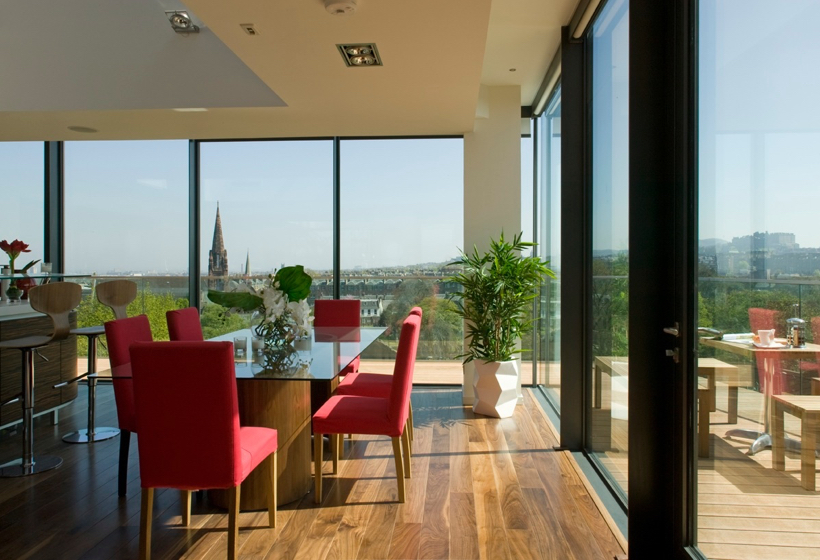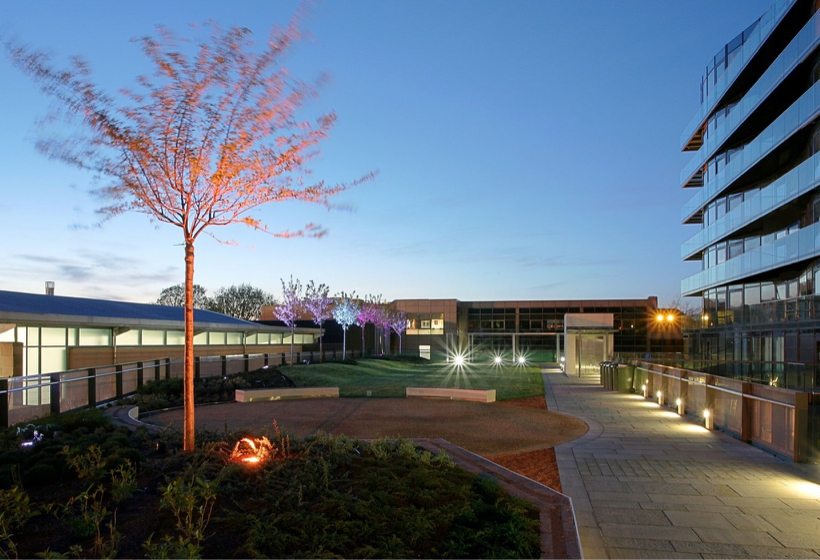 2004 - 2009
Nominated for a Scottish Design Award 2010 for Best Residential Building
EAA Regeneration Award 2010 Commendation
2010 Commendation for Best large scale residential project Saltire Housing Design Awards
Shortlisted for the Housing Project of the Year Award at the Building Awards 2010
Residential Bronze Award The Roses Design Awards 2009
Allan Murray Architects were asked by Sundial Properties and the Kilmartin Group to look at how they could bring new life back to Croythorn House - a 1970's concrete frame and brick clad office building.
The new £12m Building has views across the city that are spectacular - possibly only eclipsed by the views from the Castle itself. As you rise above the surrounding tree canopy a superb view unfolds in all directions, south to the Edinburgh skyline and the Pentland hills beyond, North to the Firth of Forth with Fife beyond, East Edinburgh Castle and over the shoulder of Calton Hill to East Lothian, and West to Corstorphine Hill.
The change from office to residential meant the introduction of additional stair cores to the existing structure. We developed a solution which added a new 3 metre zone to the side of the existing structure to create space for new stairs and lift cores in more efficient locations offering a greater flexibility with the internal planning and promoting better aspect to the units.
The previous brick facade has been removed and a series of balconies and glass walls have been designed both to take advantage of the views and to give external space to each of the properties.
Client: YOR Limited
QS - David Adamson
Structural Engineer: SKM Anthony Hunts
Renders: Pixel Image
Photos: Paul Zanre